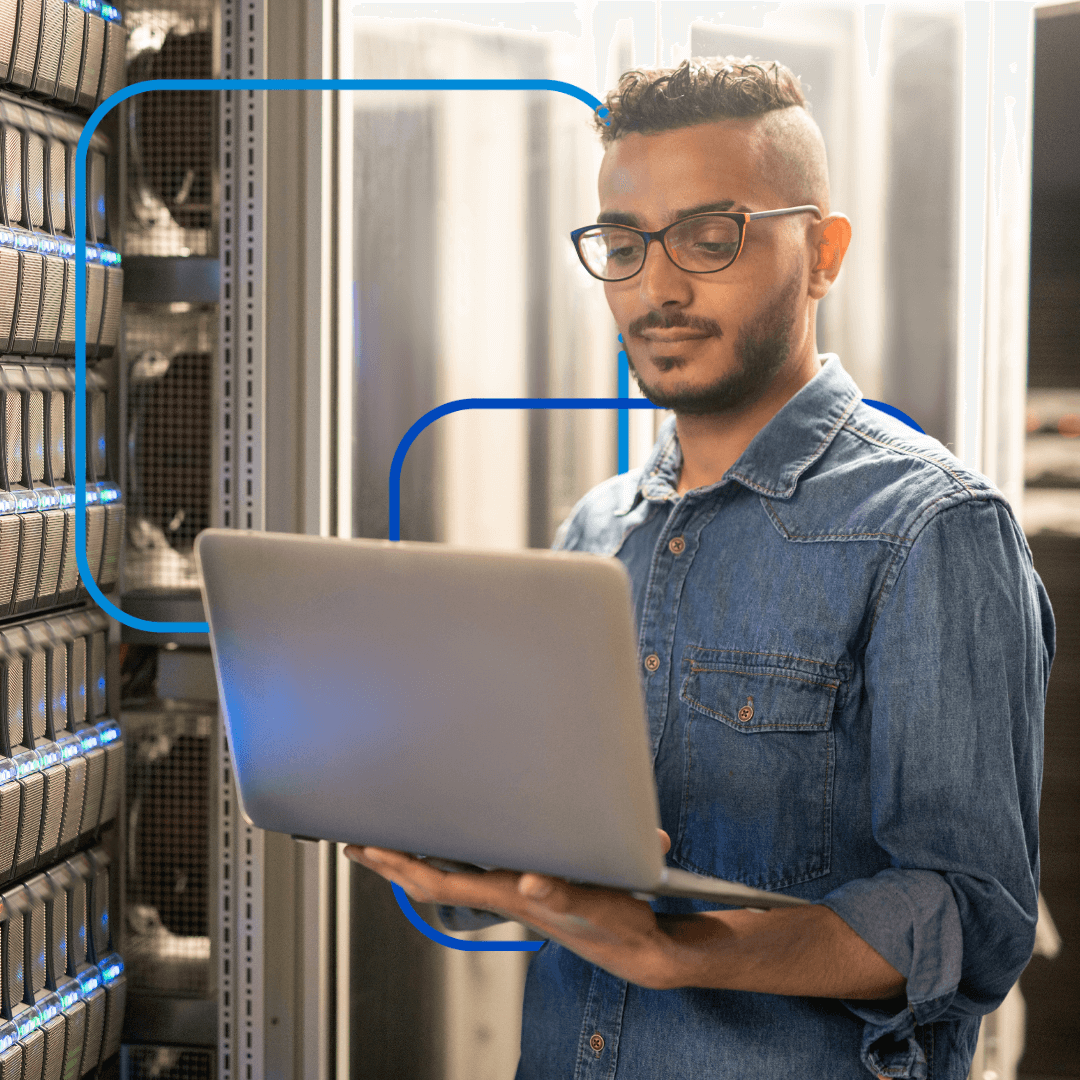 The Best Way to Do Business in Every Direction
To compete in today's dynamic global market, you need to do business in every direction. But pulling together the necessary technology can get very complicated, very quickly.
TrueCommerce is the most complete way to connect your business across the supply chain. We integrate everything from EDI, to digital storefronts and marketplaces, to inventory management, to whatever comes next.
Our unified commerce platform links four key elements that drive your success: your customers, your suppliers, your channels and your systems—enhancing timeliness, accuracy, agility and insight so you can focus on customer experience and keep pace with today's omni-channel expectations.
Want the power of the world's most complete commerce platform without the operating costs of on-premises solutions? TrueCommerce offers proven managed services that free you from those costs and risks—turning overhead into opportunity. As your managed service partner, TrueCommerce supplies the skills and infrastructure you need so you can focus on your core business.
Since 1994, TrueCommerce has helped businesses be more connected, more supported, and more prepared for what's next. That's why over 18,000 companies, from start-ups to the global Fortune 100, across numerous industries, rely on us today.