Integrated EDI Embedded in Microsoft Dynamics NAV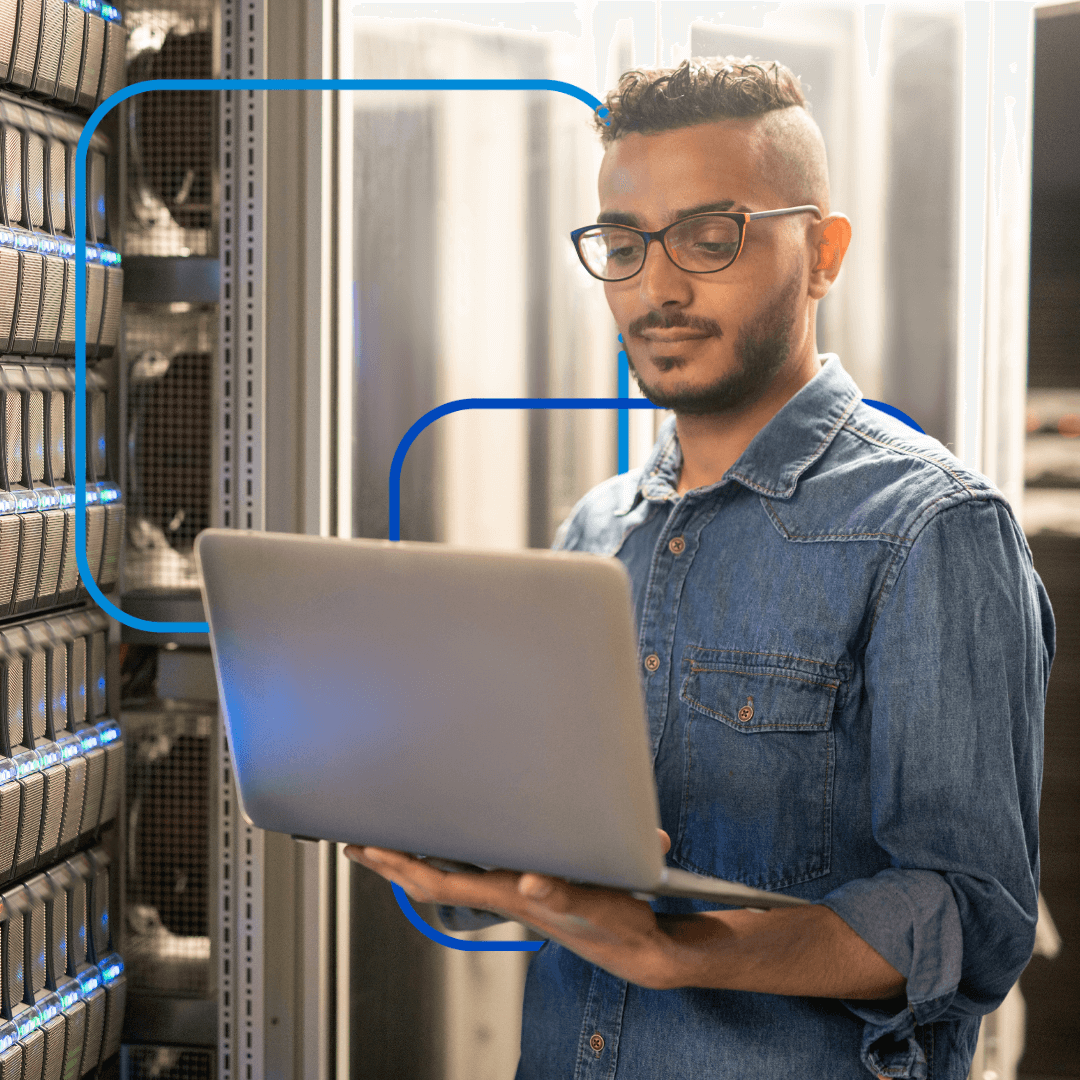 A Certified for Microsoft Dynamics Integration Embedded within NAV
TrueCommerce EDI Microsoft Dynamics NAV integration lets you seamlessly format EDI transactions to comply with all your trading partners' requirements. Delivered as a complete, managed services solution, TrueCommerce EDI for Microsoft Dynamics NAV offers comprehensive functionality and enterprise scalability. This NAV-embedded integration is Certified for Microsoft Dynamics (CfMD), a rigorous program ensuring that it meets Microsoft 's highest standards for Dynamics implementations.
Designed to eliminate time-consuming, error-prone manual processes, the solution integrates sales, purchasing and warehouse documents. The embedded NAV user experience puts EDI in the hands of business users and reduces demands on IT-so you can do business in every direction and improve customer responsiveness without increasing staff.
All key EDI components-NAV integration, data translation, a global trading partner network and managed services-come in one package from one trusted provider.
Comprehensive Support for EDI documents
Sales integration automates inbound sales orders, outbound invoices, outbound order acknowledgements and outbound ASNs processing-ending the need for retyping key data
ASN integration supports a wide range of auto pack, and pick and pack options; and can automatically create GS1/SSCC container numbers
Unbeatable Automation
Purchasing integration automates the movement of outbound POs and inbound invoices between your suppliers and NAV, so you don 't have to manually match invoices to POs and/or receipts
Built-in validations ensure that all EDI documents are complete and accurate before transmitting them, which reduces delays, accelerates payments and eliminates costly chargebacks
"One of our highest-volume vendors is EDI-capable, so to simplify the ordering process we wanted to transact business with them via EDI. I researched other offerings, but by far the most cost-effective and low-impact option was to go with TrueCommerce EDI."
Automate Warehouse Communications
Integrates outbound warehouse shipping orders (EDI 940) and inbound warehouse shipping advices (EDI 945)
Easily create ASNs in Dynamics NAV, including package and pallet details-to automate the flow of shipping data from the 3PL to the customer
Configuration controls let you set preferences for automated processing; e.g., when to backorder or cancel an order, defining how to handle shortages, and more
Sustain Growth and Control Costs with a Highly Scalable EDI Solution
The TrueCommerce Trading Network offers limitless expansion of your trading partner network over one reliable and affordable connection
TrueCommerce EDI works with a wide range of NAV versions to suit your upgrade plans, from NAV 2009 through the current release
To keep EDI affordable as transaction volume grows, TrueCommerce does not charge for technical support or changes to trading partner maps
TrueCommerce can also integrate NAV with your marketplaces and storefronts
Leverage NAV Business Logic
TrueCommerce validates EDI documents using NAV 's business logic, so no EDI-specific customizations are required within NAV
The embedded EDI module extends rather than modifies NAV, eliminating upgrade and compatibility concerns
Use the NAV job scheduler to help automate EDI workflows