How do you get started with EDI?
There are a few things to think through when adopting EDI, depending on the demands of your business needs, including transaction volume, resources and support.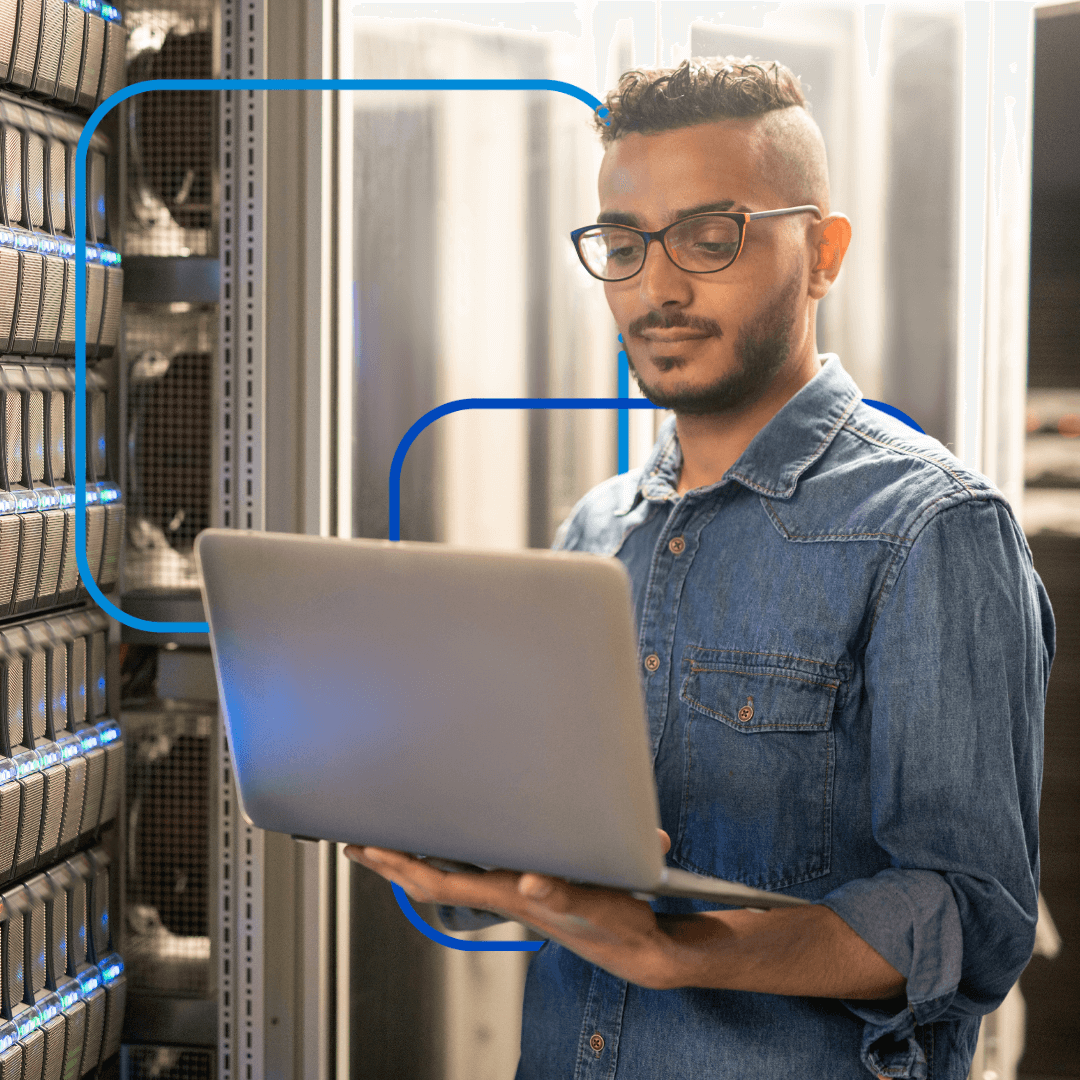 If the continuous processing of paper-based documents is starting to become a drain on internal resources or one of your customers has mandated EDI, it is time to start trading with your partners electronically. EDI, (electronic data interchange) is the electronic exchange of business documents such as purchase orders and invoices, between you and your suppliers and / or customers. It speeds up the processing time, improves accuracy and increases reliability, but what do you actually need to do to get started?
There are a few things to think through when adopting EDI, depending on the demands of your business needs. Transaction volume, resources and support are all important factors of consideration when choosing the right solution.
Volume of EDI transactions
How many transactions will you be using EDI for? Will it just be with a few customers or suppliers to start with or your entire trading network? By adopting EDI, do you expect your trading network to grow? How many times a day will you be exchanging documents?
The amount of transactions will determine how heavy the usage will be and will have an influence as to what solution you choose, whether that is a web EDI solution or integrated EDI into your order management system. Our technical experts will be able to advise which solution would be the best fit for your business's needs. You may also find our blog post 'Moving beyond compliance with EDI ERP Integration' useful.
Internal resources
Have you thought about how you would look after the day-to-day management of EDI? Are you looking to hire someone to take on these responsibilities? With an out-sourced solution, you don't have to.
An outsourced managed service solution takes away the pains and responsibilities that come with the day-to-day management of EDI. Our first-class managed service is led by a team of technical experts, continuously monitoring the delivery and processing of messages, and proactively resolving any issues meaning you don't need to worry about it.
The TrueCommerce EDI Solution
We've been helping businesses make the most of EDI for decades, using our in-depth experience of all aspects of electronic trading to design a managed service solution that can be tailored to meet the precise requirements of all organisations, small, medium-sized or large, in a diverse range of sectors.
Contact us to get started, or if you would like see how other businesses have benefitted from our services, view some of our case studies here.
Are you looking to switch EDI providers?
Switching EDI providers is often seen as an unnessecary risk for businesses who rely on the technology to trade with their most valued customers, however, what if the risk of switching providers could be eliminated?
TrueCommerce offer a parallel run tool as part of the migration process, this tool allows your team to directly compare the messages received from your old and new solutions. Using this tool will give you the peace of mind that all data is flowing correctly before you turn off your old platform.