Embedded EDI Integration for Microsoft Dynamics AX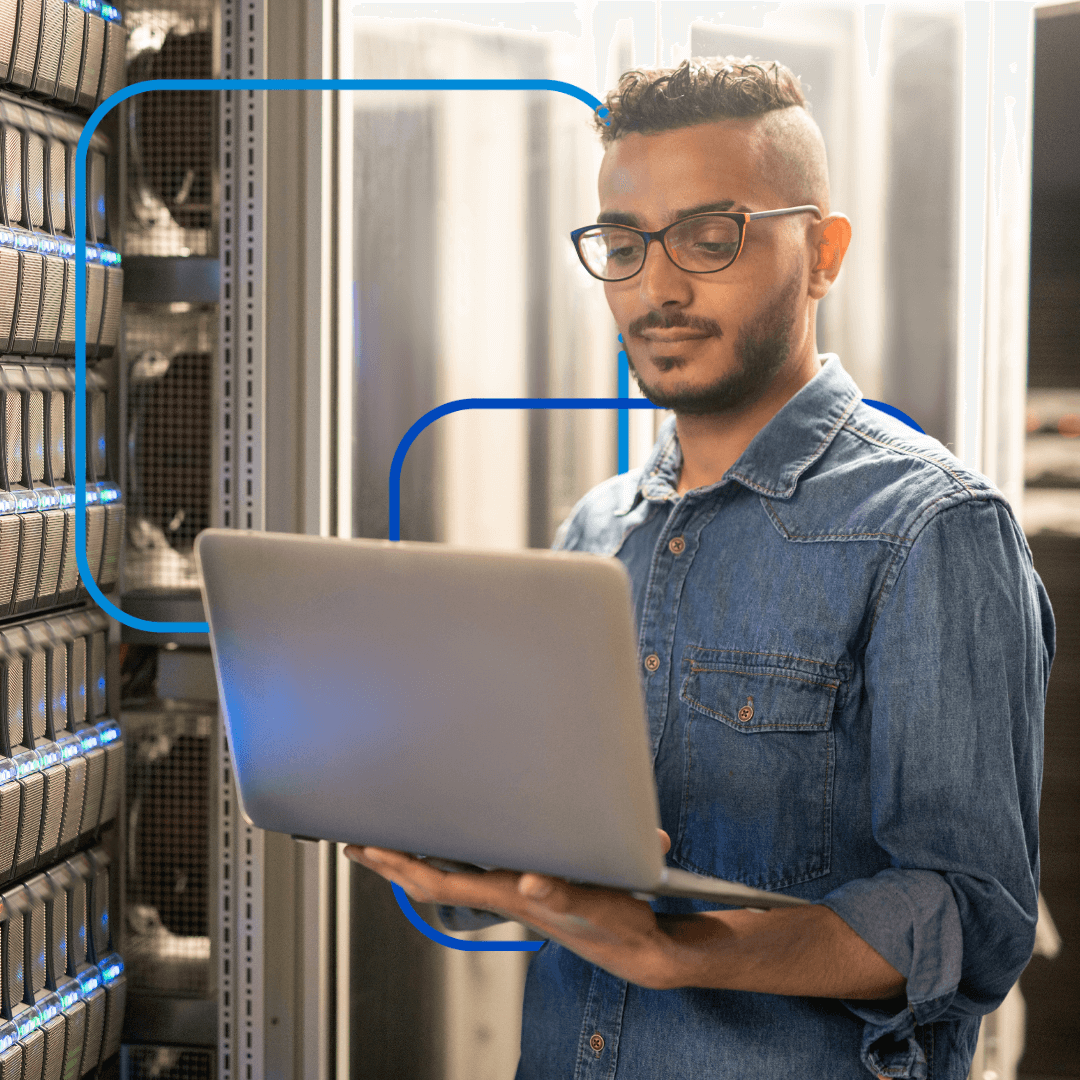 Exclusive Integration, Scalability and Adaptability for Your Unique AX Environment
TrueCommerce EDI for Microsoft Dynamics AX is the only EDI solution built exclusively for the Dynamics AX platform, from a Microsoft Gold Certified partner. Written in X++, TrueCommerce EDI for Dynamics AX extends the native Dynamics AX environment for EDI workflows while automatically leveraging current business rules to deliver the highest levels of integration and scalability.
As an embedded extension of the familiar Dynamics AX environment, TrueCommerce EDI is easy for IT to maintain and easy for business users to learn and work with-reducing TCO and accelerating time to productivity. The solution supports even the most complex EDI workflows, including order to cash, procure to pay, and transportation and logistics (3PL) processes. It adapts readily to your business needs and to managing unique trading partner and business requirements. Choose from cloud-based managed service or on-premises deployment models.
Integration in Every Direction
Built-in support for EDI documents exchanged with your customers, vendors, 3PLs and carriers
Automated safeguards help eliminate errors and chargebacks and accelerate orders-to-cash by ensuring documents you send are complete and accurate
Manage EDI by exception via intuitive alerts
Embedded Solution Delivers Adaptability and Accuracy
Preserves existing customizations and adapts to your AX base class to eliminate extra work during implementation and upgrades
Pre-built Dynamics AX integration eliminates repetitive coding and enables rapid implementation
TrueCommerce manages trading partner connectivity and mapping updates to save you time and minimize errors and potential supply chain disruptions
Integrated Shipment Packing and ASNs
Generate ASNs directly from Dynamics AX
Enables order and pick list packing with peripheral device support for weight capture and pick and pack item and quantity validation
Use the powerful auto pack feature or a wedge scanner to pack containers with mixed items
Optional automatic pack slip posting after packing shipments
Room for Growth
Multi-threaded architecture built for high-volume transaction exchange, storage and throughput
Standardize your EDI workflow through configurable business rules at the system, company and partner levels
Define overrides for unique requirements at company, partner or order-type levels for maximum flexibility
TrueCommerce also offers integrations to automate data exchange between Dynamics AX and your online storefront and over 100 of the most popular global marketplaces.
More Supported
Pre-built Dynamics AX integration eliminates repetitive coding and enables rapid implementation
TrueCommerce manages trading partner connectivity and mapping updates to save you time and minimize errors and potential supply chain disruption
Enjoy 24×7 support by phone or online