Looking to Expand your Supply Chain Content?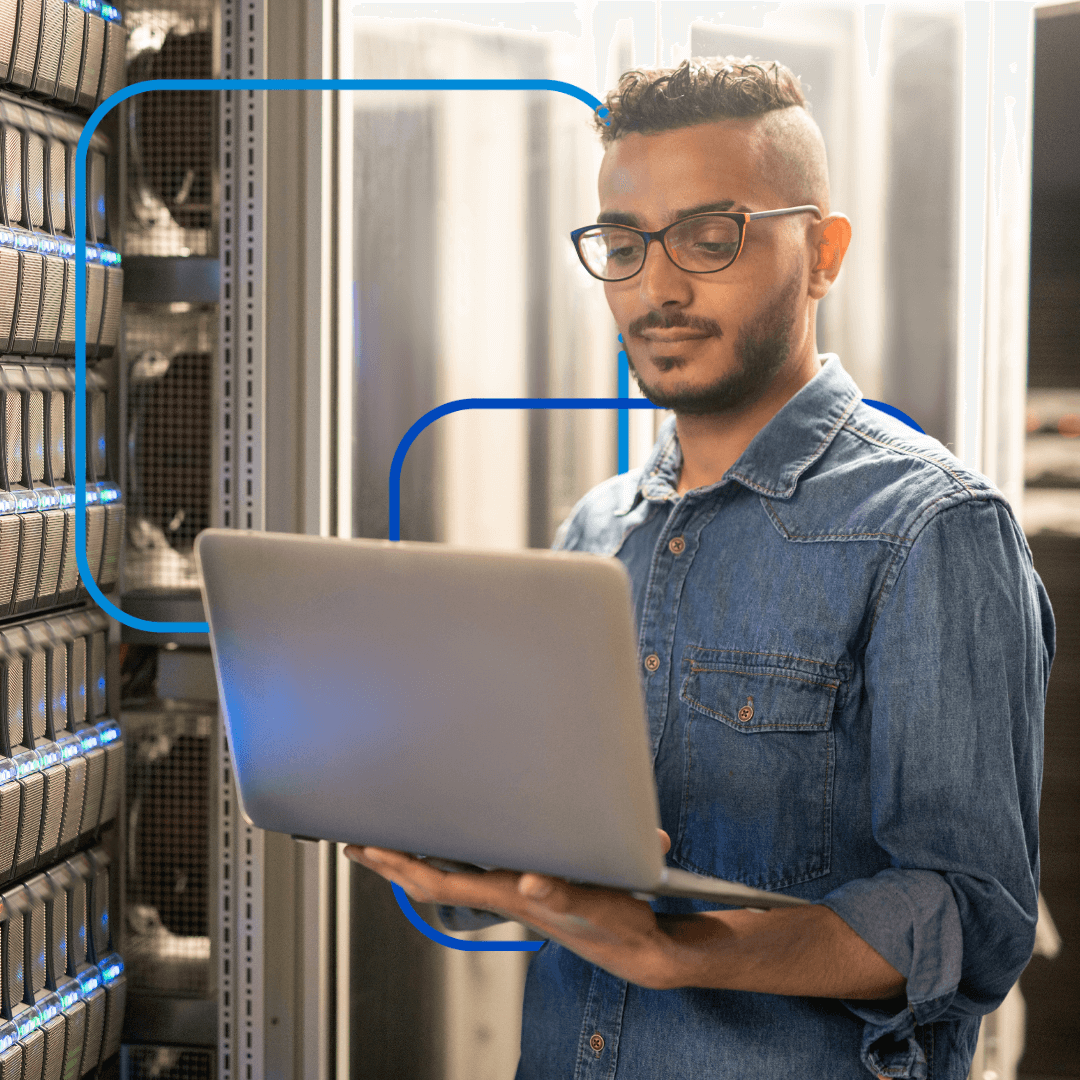 Step 1: Browse Our Content
Step 2: Select Content to Share
Quote a Blog, eBrief, or other Content
If quoting verbatim, surround the quote with quotation marks, or use a "block quote," and link to the original content within the text.
If paraphrasing, no quotation marks are needed, but a link to the original content is required.
Republish a Full Blog (Syndication)
Before the introduction, include this wording: "This article was originally published on TrueCommerce.com, and is published here with the permission of the authors."
The blog page needs to have the canonical URL in the meta tags pointing to the original page URL on our site. We can help with this if you need assistance.
Blog "Spin"
If you write an original blog that is "inspired" by our content, TrueCommerce should be linked to within the content, where appropriate. If desired, we can "spin" content for your website, and we should then be cited as the author.
Republish an Infographic
Link to TrueCommerce.com as the "Source," or tag @TrueCommerce on social media
Step 3: Show Us Some Love!
Follow and tag @TrueCommerce on Social Media!