Customer Enablement Made Easy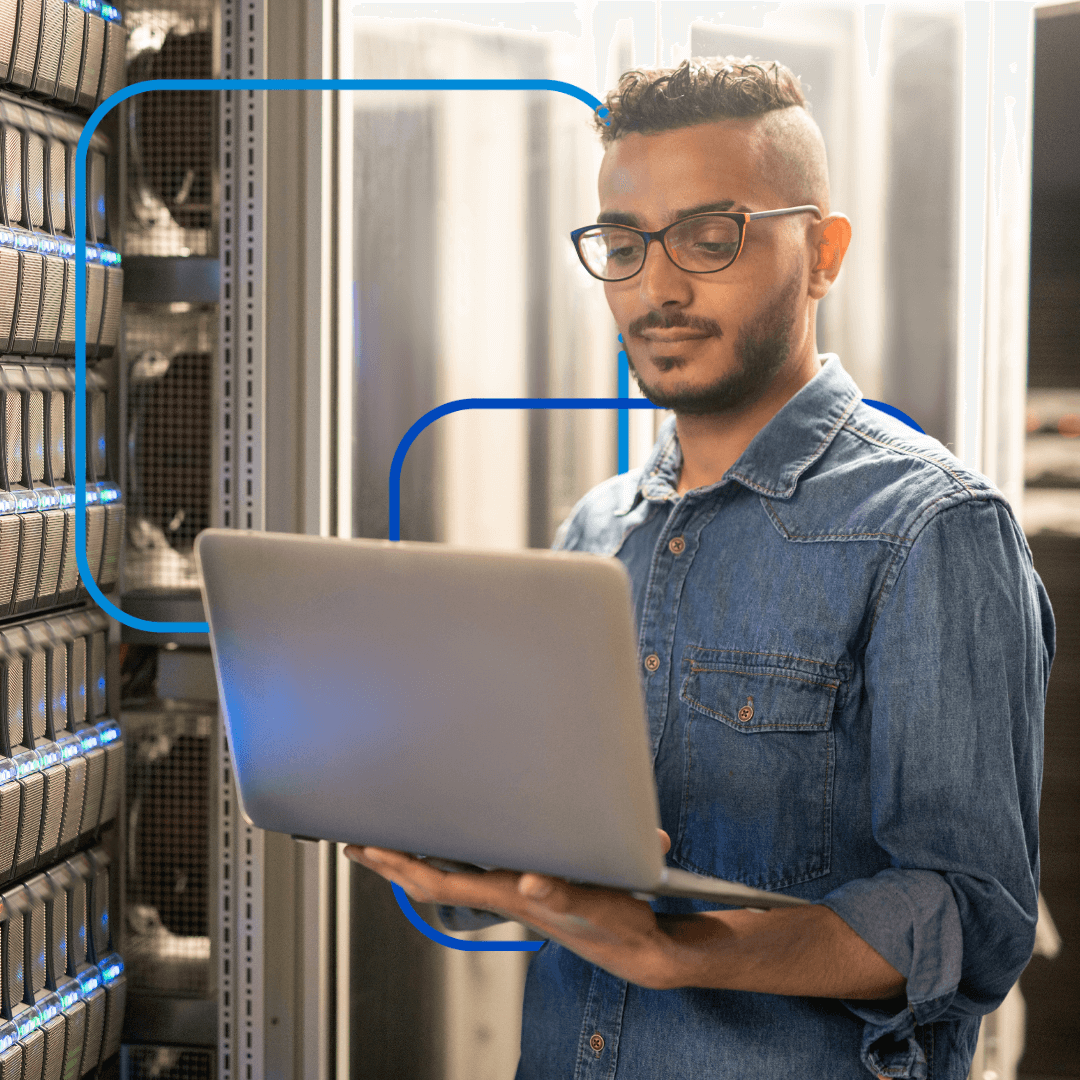 Faster, easier order processing for happier customers and reduced operational costs.
To do business in every direction, brands, manufacturers and distributors need to efficiently process customer orders from many sources, including EDI, online storefronts, portals, fax and email attachments. But how do you optimize your order processing workflow to get that diverse data into your business system without significant manual effort?
Automating different order types with different vendors' point solutions is costly and chaotic. A unified portfolio of integrations and services from a single vendor eliminates confusion in your supply chain while providing the strategic support you need.
Only TrueCommerce provides the optimal blend of software and support, designed and customized to fit your business requirements. Our global network and solutions platform is the most complete way to enable your customers and optimize your sales channels.
"The time and effort we save on orders processing with integrated EDI plays a critical role in ensuring we can always deliver for our customers on time."

Blair Christensen
EDI and Database Administrator
Oppenheimer Companies
"Usually within 24 hours of receiving an order, we've already shipped it and the customer already has their tracking data, invoice and so on. TrueCommerce EDI really helps us to maintain the service level that we say we can provide."

Jessica Degregorio
E-retail Sales
Winning Streak Sports
B2B Simplicity
For your customers that don't use EDI, the TrueCommerce Nexternal eCommerce platform makes it more convenient to do business with your company. B2B and B2C customers, and even your own sales reps, can place orders quickly and easily online.
Orders go directly to your business/ERP system with no manual entry
Display near real-time product prices and inventories
Nexternal lets you automate bringing phone and offline orders into your ERP as well
Select a resource
"TrueCommerce Nexternal integrates with our UPS shipping system so the customer knows the exact shipping charge when they place their order. Nexternal also automatically emails customers their tracking numbers, which is really helpful for keeping customers informed so they don't have to keep contacting us."

Jason Harding
Director of Aftermarket Operations
Katech
Powerful Storefront Capabilities
Integration between your web storefront and your business/ERP system is critical to keeping your B2C customer promise and eliminating costly fulfillment errors. TrueCommerce offers seamless integration between popular business/ERP systems (QuickBooks, Sage, Microsoft Dynamics, NetSuite and many more) as well as leading eCommerce platforms, including Shopify, Magento and WooCommerce.
Push order and customer data directly to your business system
Send shipping data, tracking details and order status back to customers via the storefront
Sync inventory availability between your storefront and your business system
No More Retyping Emailed Orders
Need to get email orders into your business system? TrueCommerce Order Automation Connector lets you import them effortlessly and accurately—no more retyping!
Reduce operational cost and improve customer responsiveness
Eliminate costly shipping errors
No need to change customers' current ordering process
The solution can also automate processing of quotes, invoices from vendors and other types of documents you process manually today
"Besides support for auto-reorders, ease of use was another important factor. "We liked how simple and streamlined the webstores looked; it was very easy for customers to use. That was really important to us. We wanted our customers to feel like the new system we were providing was effortless to use."

Adrienne Kerrigan
Wholesale Marketing Coordinator
Caffé Ladro
Take Orders Anywhere!
Ready to empower your sales staff to capture orders or issue quotes in-person at customer sites, trade shows or just about anywhere else? The iPad-based TrueCommerce Engage mobile point-of-sale (POS) solution lets you take orders, update customer data and even view purchase history!
Integrates with your business system to eliminate retyping and simplify management
Supports credit card readers including Square, plus cash registers, barcode scanners and other key peripherals
Create on-the-fly discounts, automate tax and shipping calculations, and much more