QuickBooks Storefront Integration
eCommerce Storefront Integration for Your Intuit QuickBooks Accounting System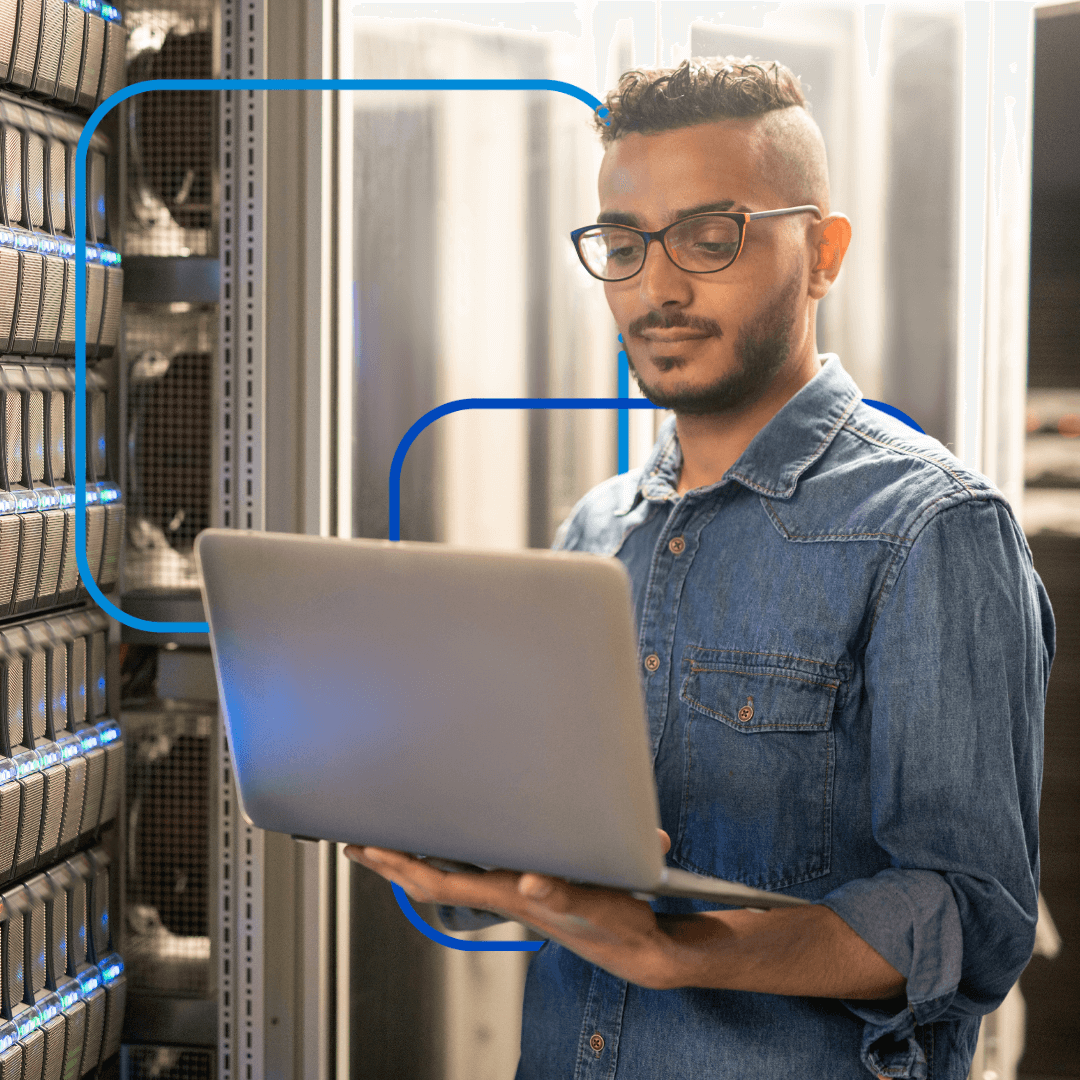 Integrate Online Orders with QuickBooks for Improved Efficiency
To do business in every direction and reach more buyers, many brands are utilizing the online sales channel. But to keep online shoppers coming back, you need to deliver a competitive customer experience-and that includes fast, accurate order processing.
As the most complete way to connect your business across the supply chain, TrueCommerce can integrate your QuickBooks system to eCommerce storefronts built on leading platforms. This eliminates retyping, cuts your order processing lead time and also simplifies pricing and inventory updates to your online store.
All that means a better customer experience that can drive higher sales, increase repeat business and make your online sales channel more profitable.
Get More to Grow On with These Leading Integrations
TrueCommerce can integrate QuickBooks to online stores created with these best-selling eCommerce platforms:
How It Works
The TrueCommerce integration gateway for your QuickBooks system connects to both your online store and the TrueCommerce Foundry platform.
Online orders are automatically sent to the TrueCommerce network, formatted for your QuickBooks system, validated to check for exceptions or alert conditions, and then imported into QuickBooks.
As you fulfill online orders, the solution extracts fulfillment data from QuickBooks and sends it directly to your storefront. This keeps buyers up-to-date on the status of their orders.
You can automatically update pricing and inventory data on your storefront anytime.