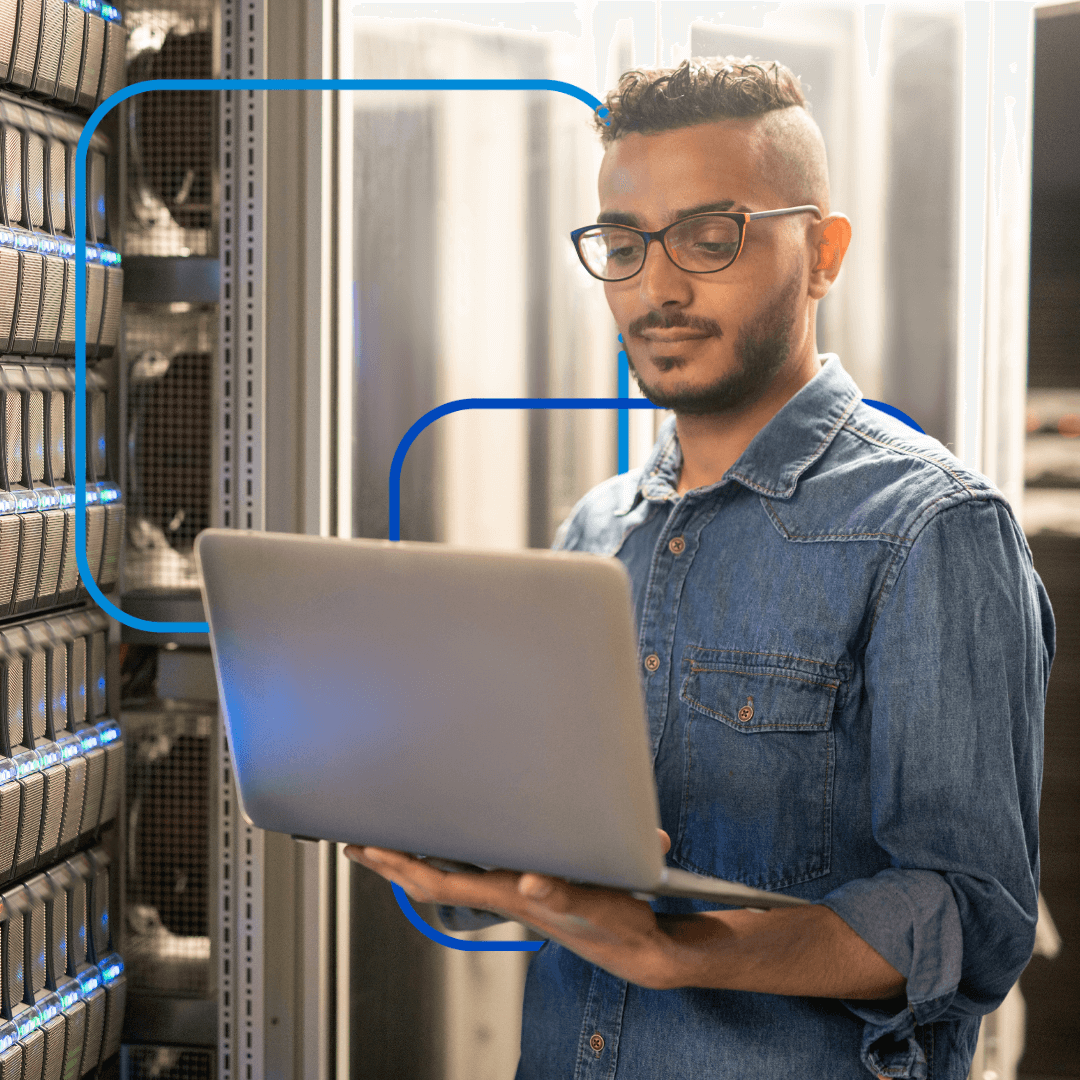 Cost-effective, Reliable and Scalable EDI that Adds Value to Your SAP Investment
For brands using SAP business environments, TrueCommerce is the most complete way to connect and automate EDI-to-ERP data transfer. As an SAP Silver Partner, we offer the highest level of out-of-the-box SAP integration, which enables you to meet your trading partners' EDI mandates while eliminating the need to rekey EDI data manually into your SAP ERP. The result is an accelerated order-to-cash cycle, an increase in productivity and efficiency, and a reduction in overhead costs that will raise your margins and revenue for a stronger bottom line.
TrueCommerce EDI offers fast setup and a user-friendly interface, so you can manage all your EDI needs in a matter of minutes. Automated order processing gives enhanced visibility of your supply chain, to help you make strategic business decisions. Plus, with access to our global network of trading partner maps and custom maps available at no extra charge, onboarding your partners is easy. In every direction you look, TrueCommerce is the clear choice for SAP EDI integration.
Proven EDI Integration For SAP
TrueCommerce offers a complete, end-to-end EDI solution for SAP environments from one trusted source, including the ability to support SAP IDOC formats for a seamless integration. Our commerce network provides robust and flexible options to integrate inbound and outbound orders, invoices, and shipments, using your current business workflows, to keep you connected with your suppliers, vendors, and third party logistics companies, globally.
Truecommerce offers complete, integrated EDI solutions for: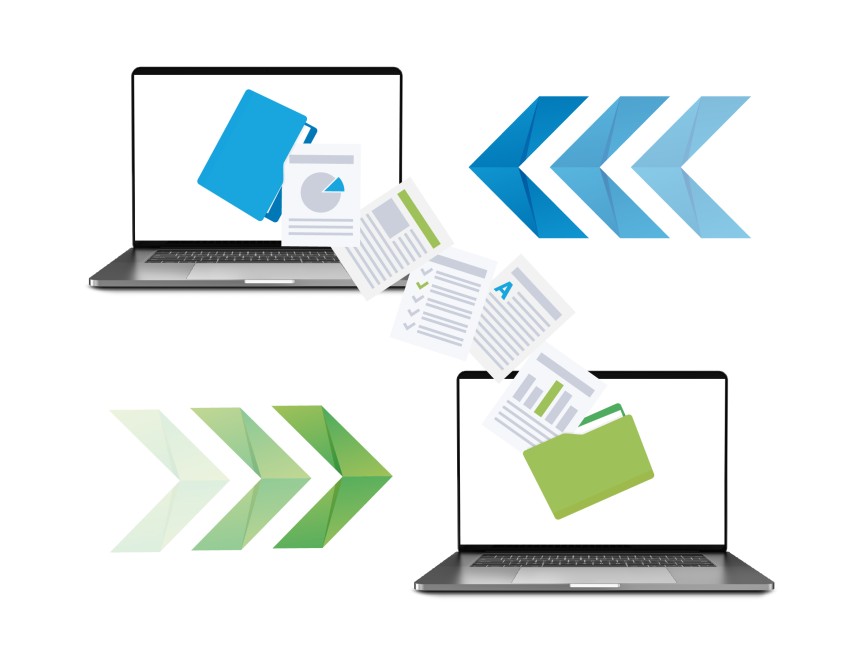 Industry-Leading EDI Functionality
TrueCommerce EDI integration for SAP offers powerful features to empower your business.
An extensive trading partner network, offering access to more than 92,000 trading partner maps that are automatically updated at no extra charge
Scalable, affordable EDI for growing businesses that exchange hundreds of millions of transactions annually
Streamlined communications with your supplier community through the TrueCommerce supplier management platform
Supports X12, EDIFACT, TRADACOM and XML
Support Where You Need It, When You Need It
With TrueCommerce, you can rely on more than two decades of supply chain expertise to ensure success with EDI.
Fully supported onboarding for new trading partners
A true cloud-based managed EDI service from one trusted source that can decrease fulfillment costs, improve order management efficiency and meet changing business needs
Award-winning, US-based customer support at no extra charge
No annual contracts or maintenance fees

"TrueCommerce 's experience and EDI expertise provides a comprehensive solution that works in harmony with SAP Business One. It 's the most robust end-to-end EDI solution for SAP Business One and uses the SAP SDK to add functionality to the ERP. Working with the TrueCommerce team allowed our team to do our best work and rely on their EDI domain expertise to seamlessly integrate with our business software."
"Drop-ship orders would be very labor-intensive if we had to process them manually. But with TrueCommerce EDI everything is automated and all we have to do is print them out for the shipping department. That saves us not only a huge amount of time but also payroll costs, because with our transaction volume we 'd need more staff if we didn 't have EDI."
Grow Your Dropship Program
Connect to 250+ active dropship programs from retailers like Walmart, Macy 's, Target and more
Take advantage of operational analytics to improve on KPIs and outperform the competition
Sync order and fulfillment data with your ERP to increase accelerate delivery time
Ensure compliance with trading partner requirements, such as accelerated fulfillment timeframes, packing slip and label requirements and more
Easier Fulfillment for SAP Users
Work with 60+ global carriers like UPS, FedEx and USPS
Improve your shipping accuracy with automation and direct integration with SAP
Slash fulfillment costs with automated processes that save time and lower labor needs